Our mangrove project MANGREEN
We started working with our indian partner Omcar in 2005, making the community of Tamil Nadu aware of the necessity for coastal protection. School projects, women initiatives, talks for fishermen and various other events created a more present awareness of the benefits of an intact coastline and a healthy ocean. We would like to thank all our partners and sponsors who have actively supported us in this endeavour.
Now, 10 years later, the project has received international funding and is now dealing with many more ocean conservation topics, distributing information from the Palk Bay Information Centre that we built.
DEEPWAVE will continue being an active partner in this project and will continue to support and develop the Center and its goals.
English Video of the project mangrove project MANGREEN: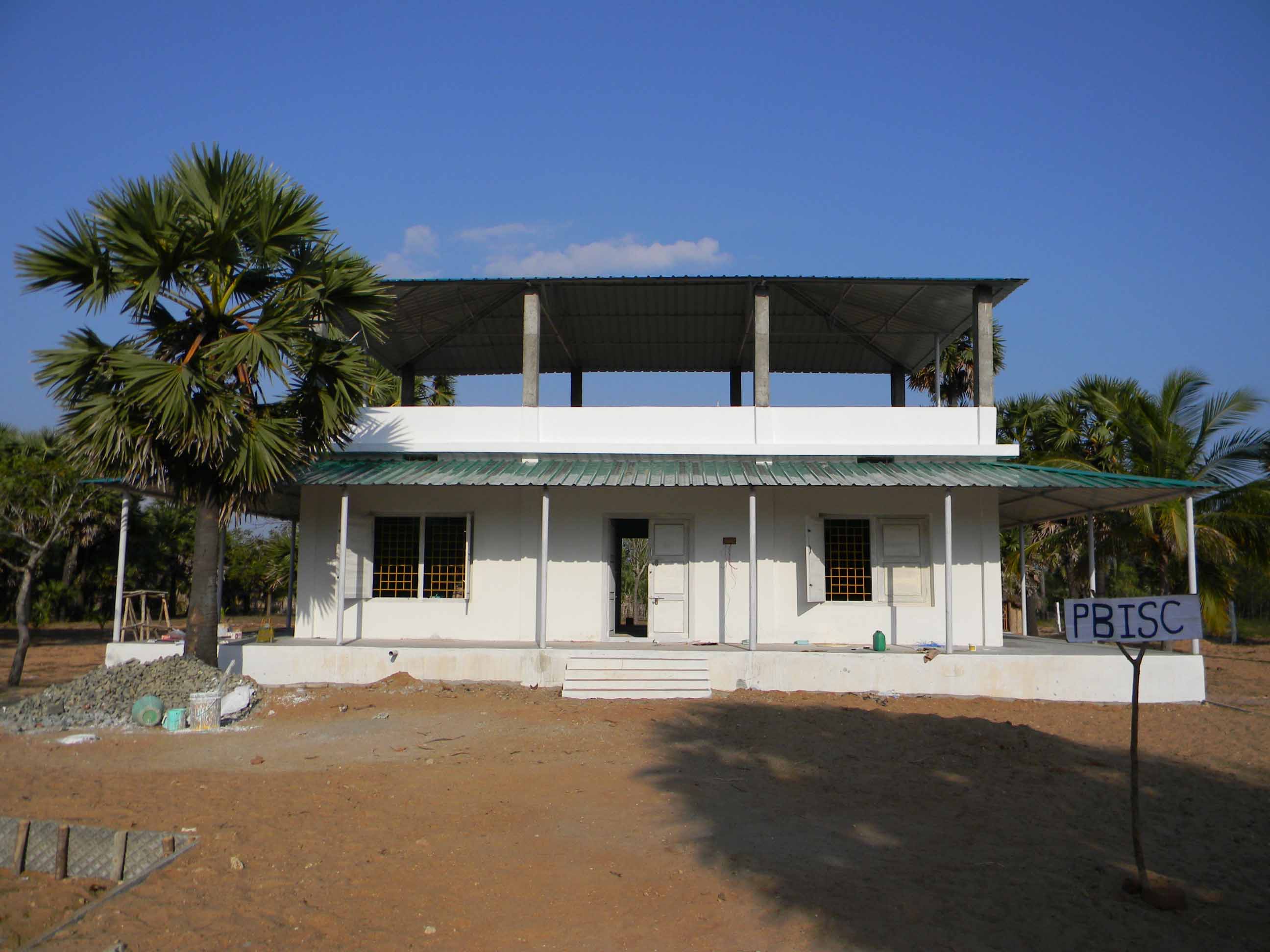 The Palk Bay Centre in Tamil Nadu
In 2010 and 2011 we, together with out Partner Omcar, built a social- and conservation centre for out coastal protection project MANGREEN. This was made possible through the financial support of the Bundesministerium für Entwicklung (BMZ), the Lighthouse foundation and many others.
The Palk Bay Centre is now a well recongnised and established project on the southern coast of Tamil Nadu ad has welcomed more than 5000 guests!
More information about the project can be found on our Mangreen-blog or through out partner Omcar Foundation for Ocean Awareness India.
Here is one of the youtube videos about the project.
Our next steps:
You can see the daily work of our Partners at OMCAR in the video below. DEEPWAVE and OMCAR has been supporting the coastal protection since the start of our coastal protection campaign MANGREEN – Tamil Nadut in 2005.