We turn 20!
Pictures from 20 years of commitment to the oceans
Mangrove Conservation
Our project MANGREEN in Tamil Nadu
The English version of our website is still under construction. If you don't find enough information here, feel free to go to the German version and translate those pages on your own with DeepL.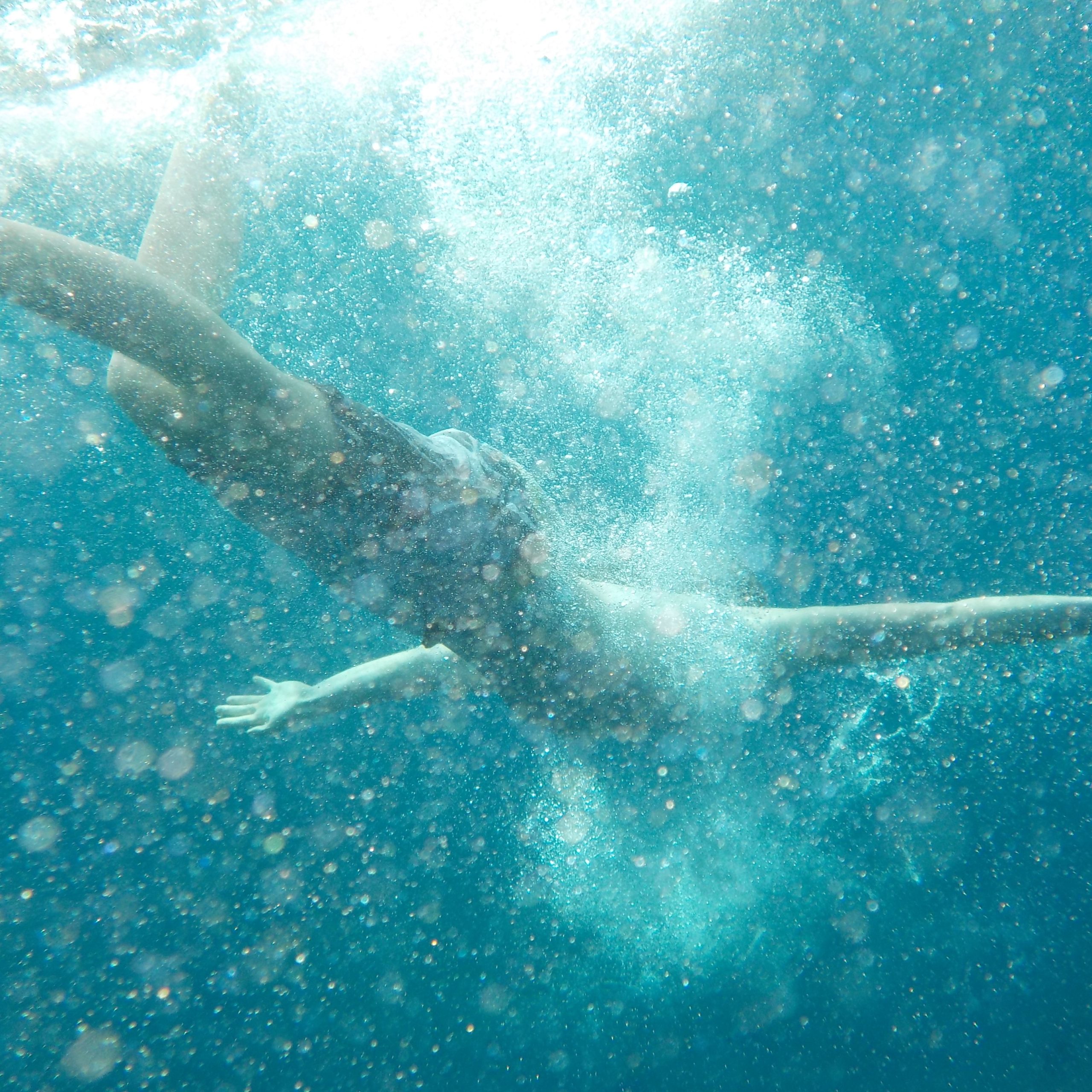 About us
Our NGO, our founder Onno Groß, and our future
DEEP SEA
Our campaign to protect the deep sea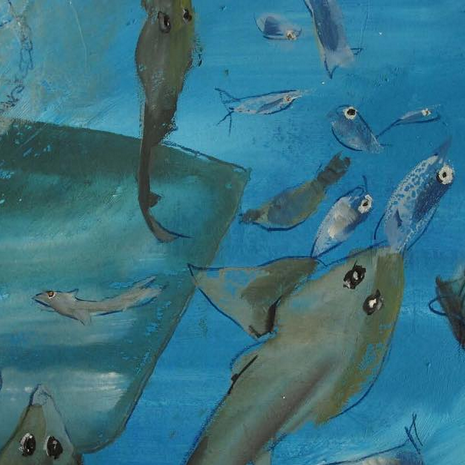 Reflections
Thoughts, sightings, backgrounds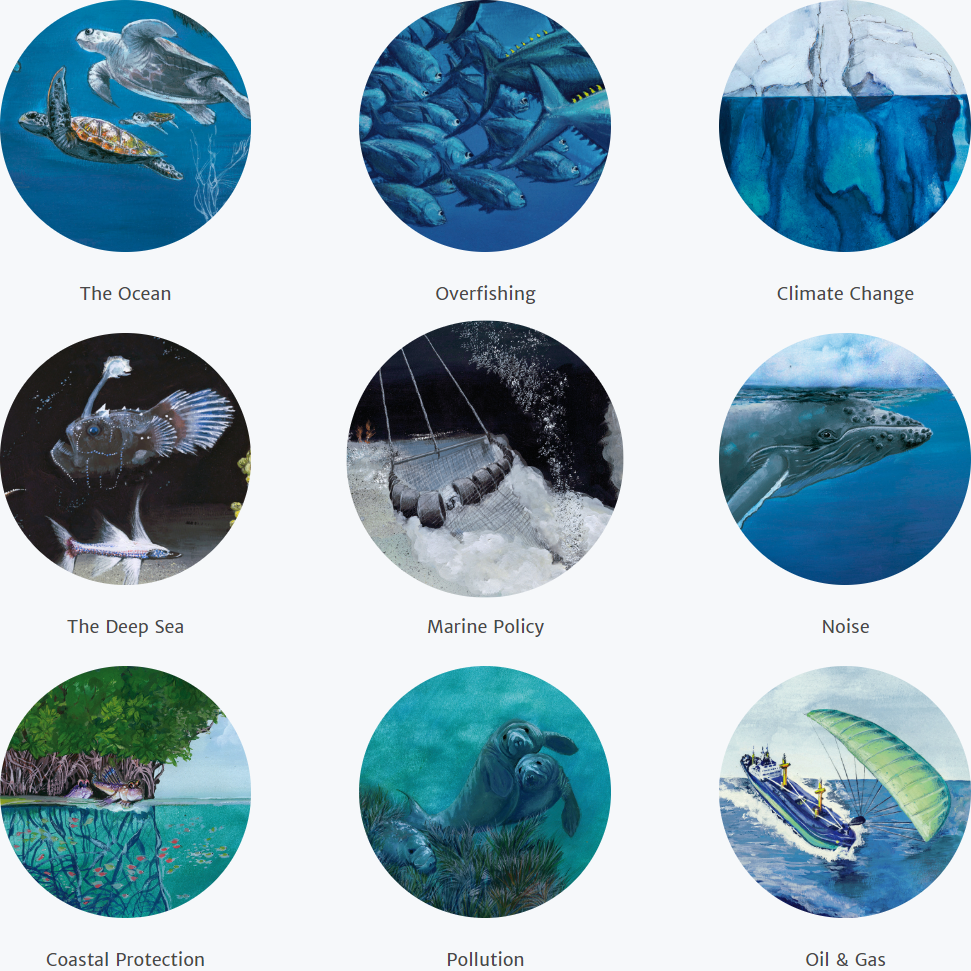 The oceans
Our articles about the deep sea, climate change, overfishing, noise pollution, and so much more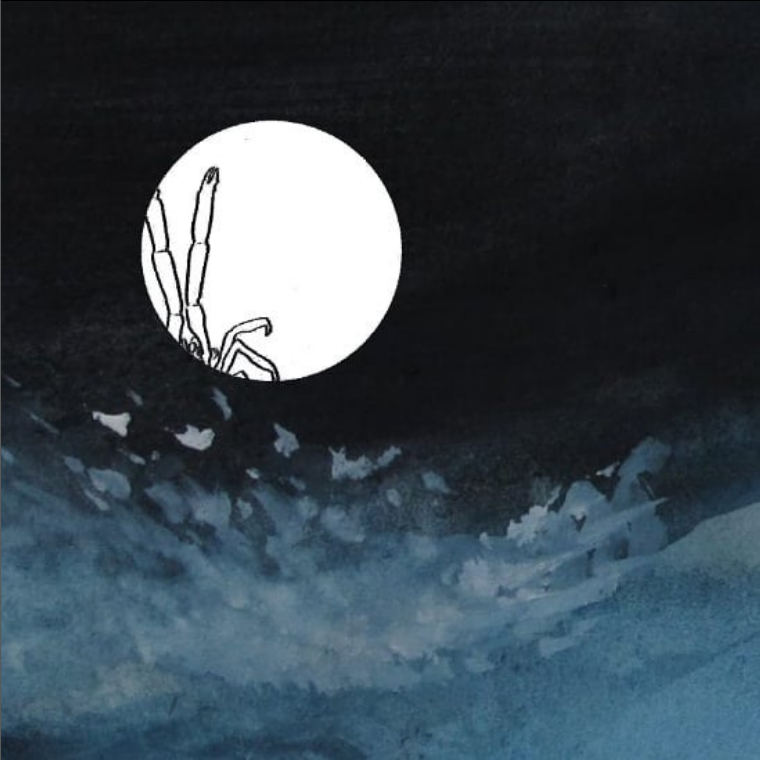 Projects
Our hotspots for marine conservation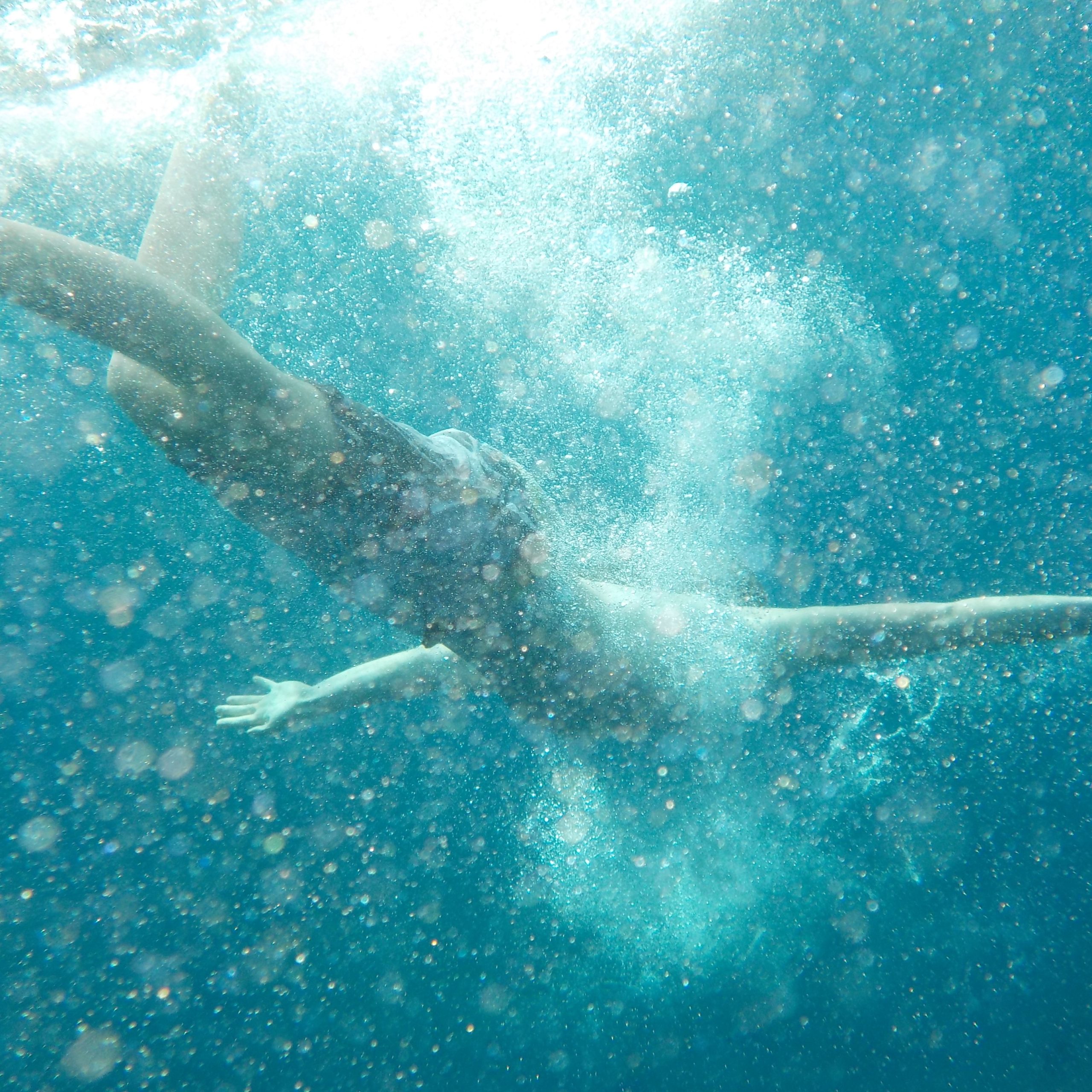 About us
Our NGO, our founder Onno Groß, and our future
DEEP SEA
Our campaign to protect the deep sea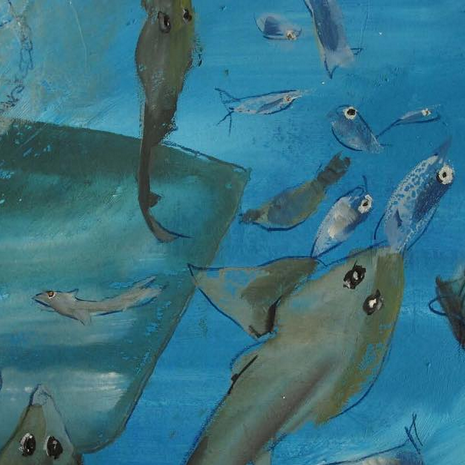 Reflections
Thoughts, sightings, background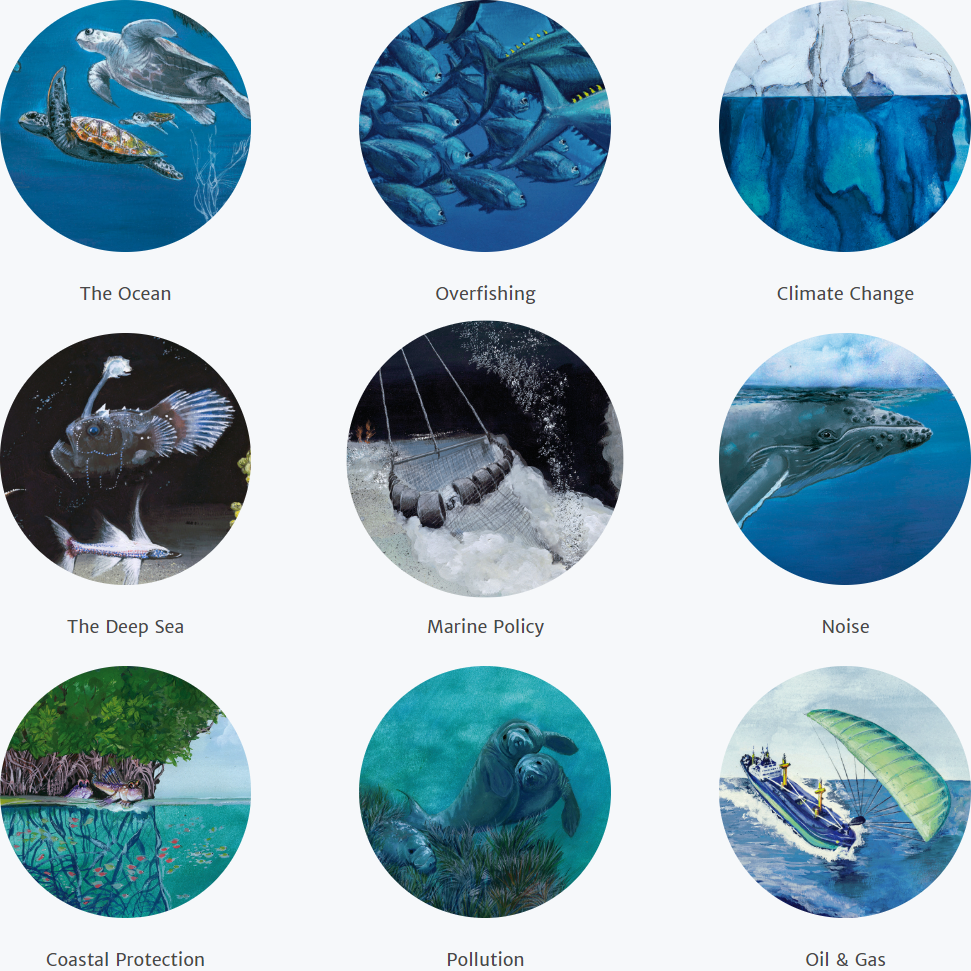 The oceans
Our articles about the deep sea, climate change, overfishing, noise pollution, and so much more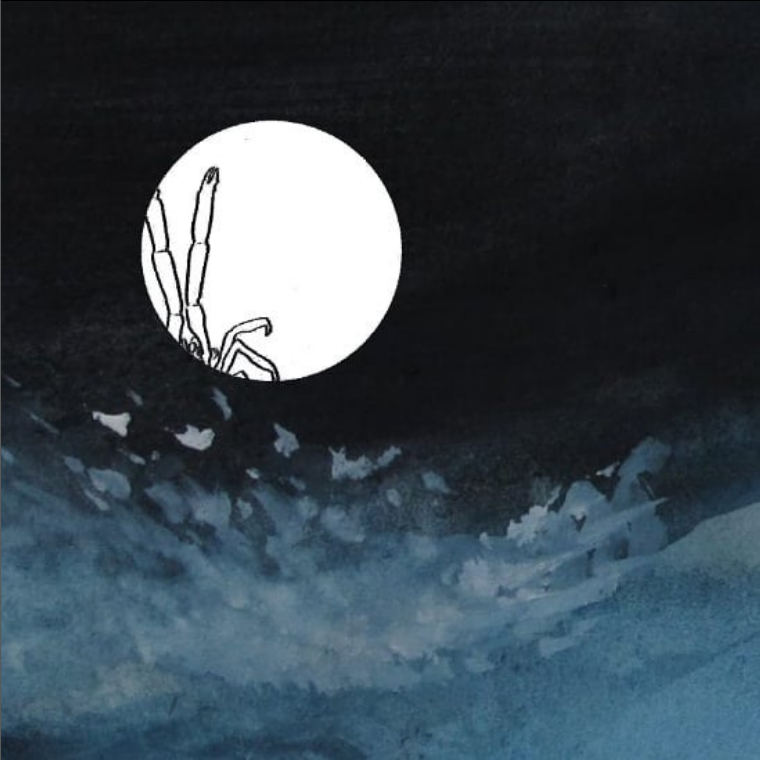 Projects
Our hotspots for marine conservation